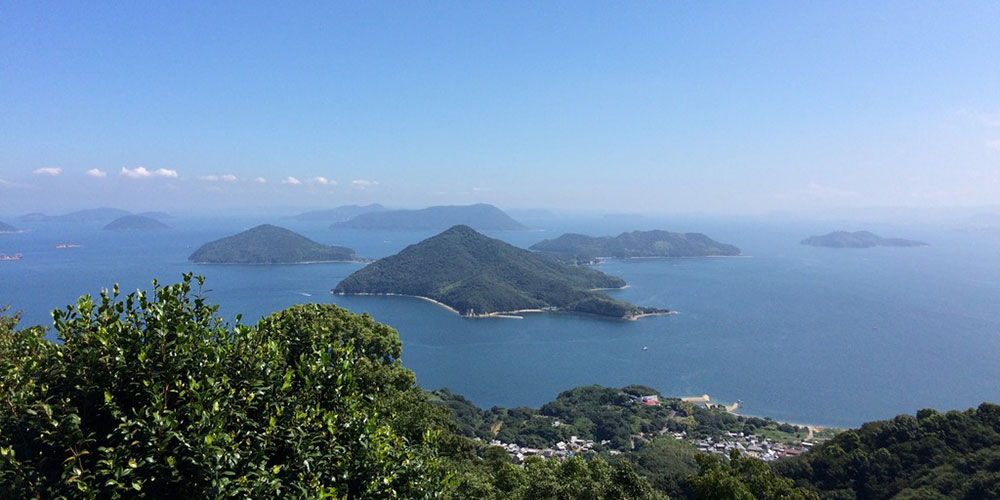 The View from Shiudeyama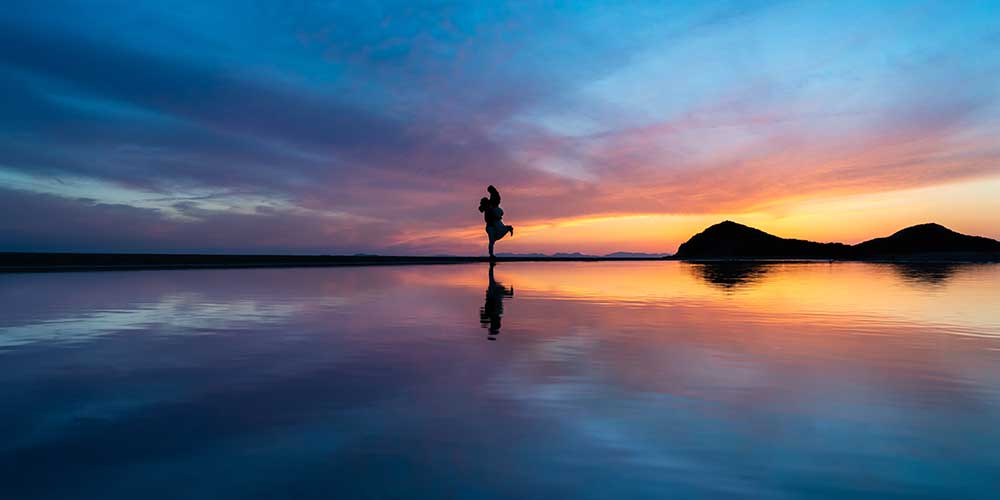 Chichibugahama Beach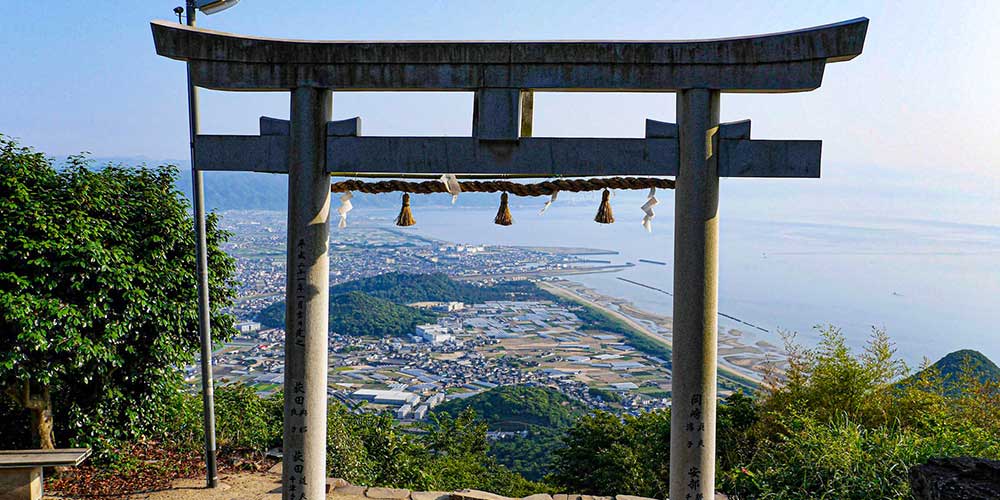 Takayajinja shrine [Torii in the sky]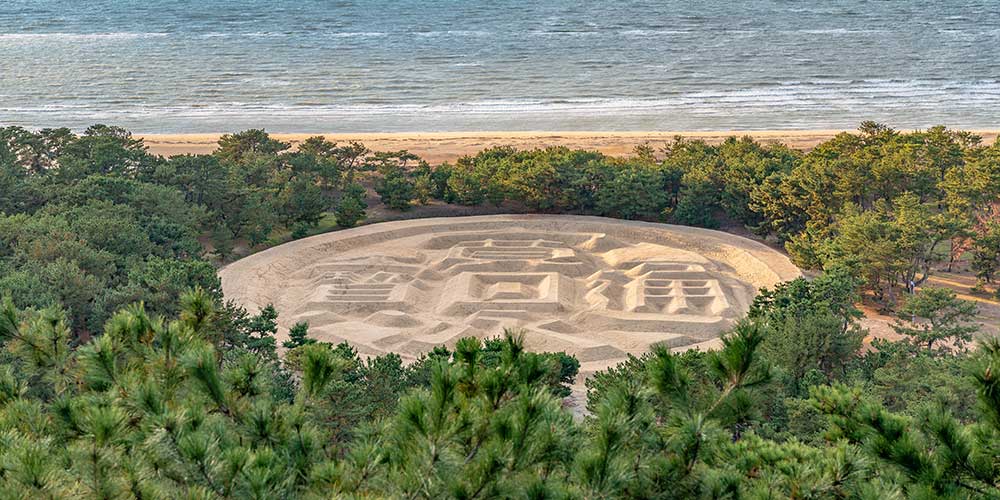 Zenigatasunae, the sand picture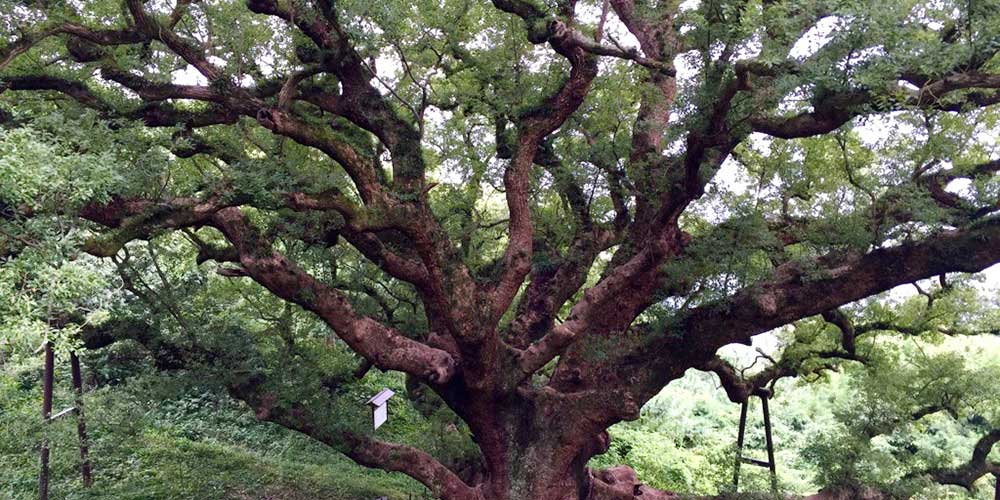 The big tree in Shishijima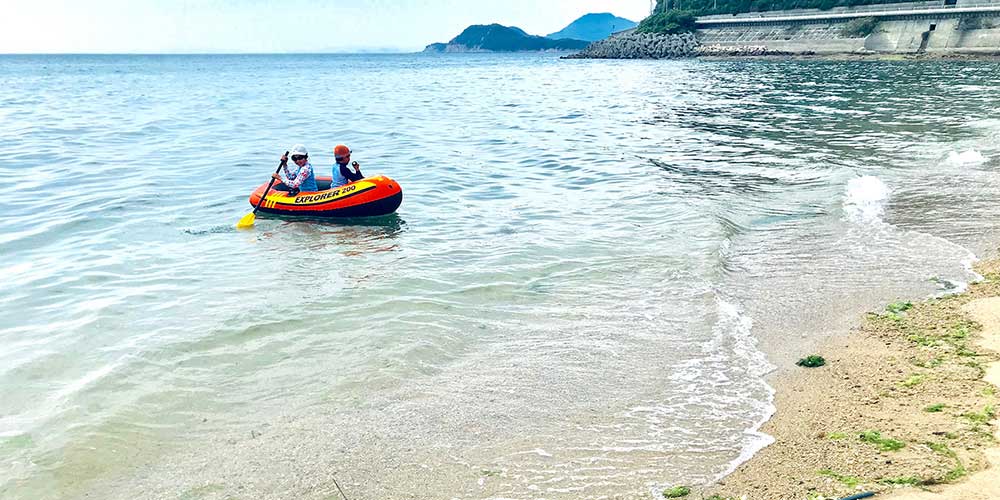 Nio sun-beach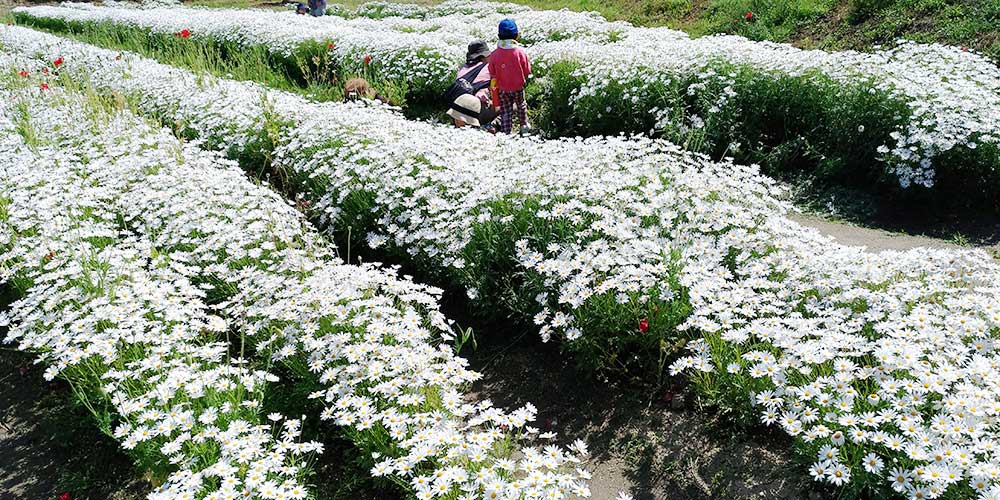 Flower park Urashima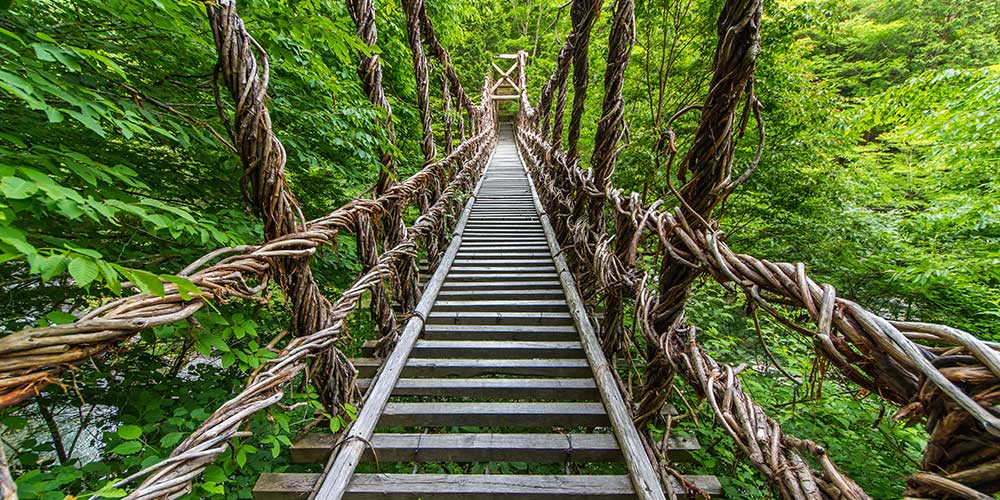 Kazurabashi bridge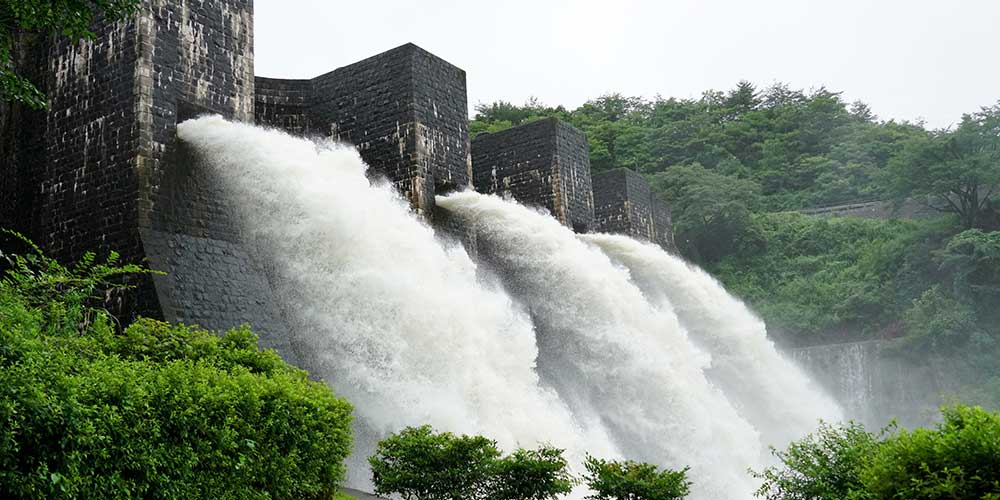 Honenike pond dam
The sunset in Nio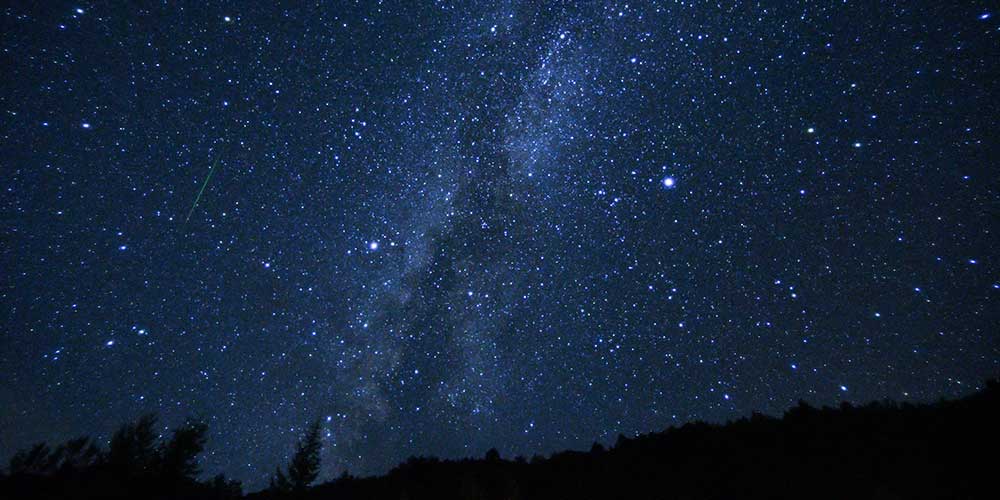 Astronomical observation
A major Japanese travel magazine "Jalan","Best Sunset Spots to Visit"
"Chichibugahama Beach" at Kagawa Prefecture was ranked first place.
A major Japanese travel magazine "Jalan","Best View & Good Luck Spot"
"Takaya Shrine" at Kagawa Prefecture was ranked 2nd place.
The New York Times Online, "52Places to Visit in 2019"
Only "Setouchi Islands" was selected from Japan, and a photo taken from Mt. Shiude was introduced.
One minute from the beach, Fantastic sunset ocean view house.
Located only one minute from the beach to view the beautiful sunset of the Seto Inland Sea. There are many sightseeing spots nearby, such as Chichibugahama Beach which is similarity to Salar de Uyuni (Bolivian Salt Flats), Takaya shrine and Mt. Shiude. Enjoy the home-cooked dinner and relax in the Japanese old house like staying in your home.
"MATCHA," WEB magazine for tourists visiting Japan, introduced our guesthouse.
"A Gorgeous Sunset! 5 Ways to Enjoy Chichibugahama Beach in Kagawa"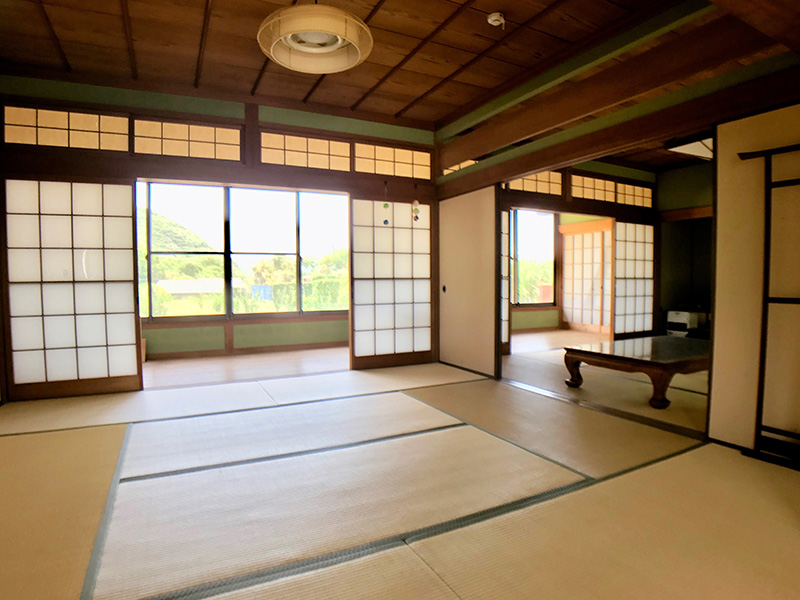 Facility
A 40-year-old Japanese house, you take a look at the Seto Inland Sea from the windows of our guest house. Please enjoy the sunset and sky full of stars at night. Unlike hotels, you will share the facilities with other guests.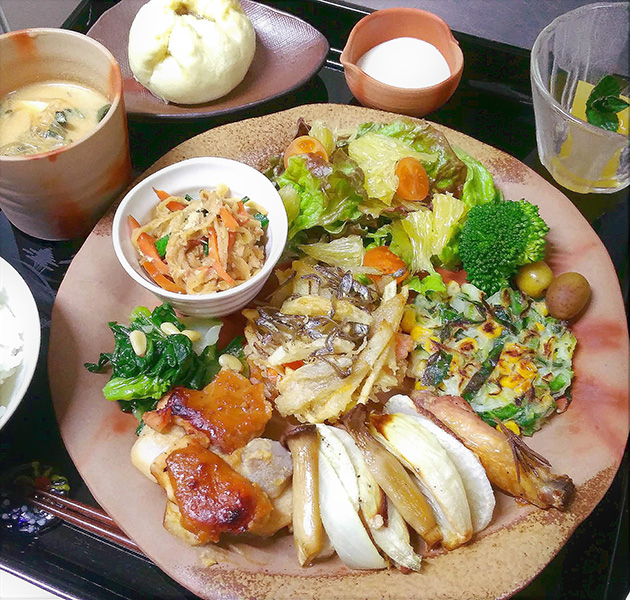 Lodging Plan
We offer a plan with meals in Japanese-style rooms of 8 tatami mats and futons. We accept 2 pairs of bookings per day. Guests will be welcomed with homemade dishes full of fresh local vegetables and seafood.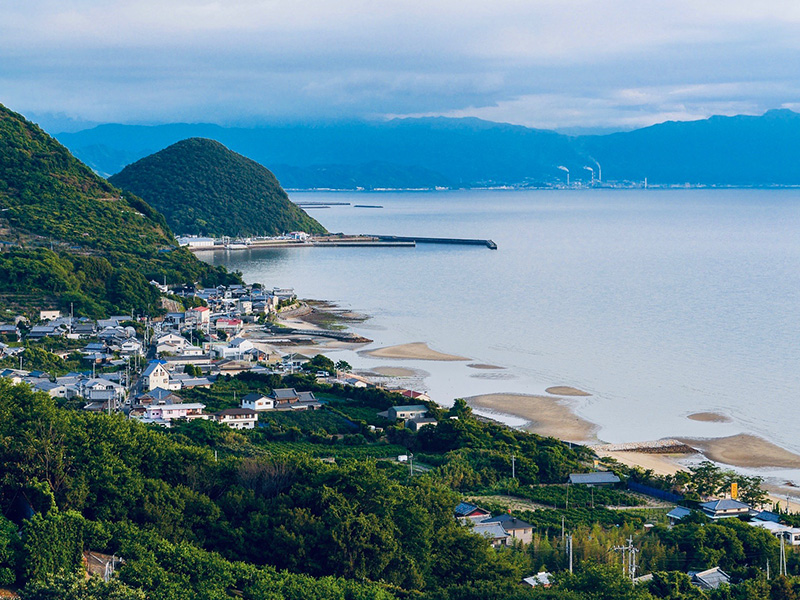 Access
The detailed routes to our guesthouse. As for public transportation, there aren't many buses or trains in this area. We recommend that you look up the time schedule of trains and buses in advance. You can rent a car or bike at JR station or airport.